Positive Energy
Chief Petroleum is equipped to handle customers of all levels with their fuel and lubricant needs. From fueling your equipment on-site to providing DEF and high quality greases we can be your solution to your fleet's needs. We offer bulk fuel and lubricant deliveries to many of Colorado Springs largest fleets, and we are proud to have had these customers for many years. Chief Petroleum takes pride in being able to provide them with reliable service whenever and wherever they may need it. Chief Petroleum has built a reputation for its service and quality and we look forward to continuing that tradition for years to come.
Today's highly competitive climate demands that you manage your fleet at peak efficiency in order to stay ahead of the competition. That means getting better control of your vehicle use and fuel consumption while reducing employee time on the clock. Let Chief Petroleum redefine your fuel consumption management.
---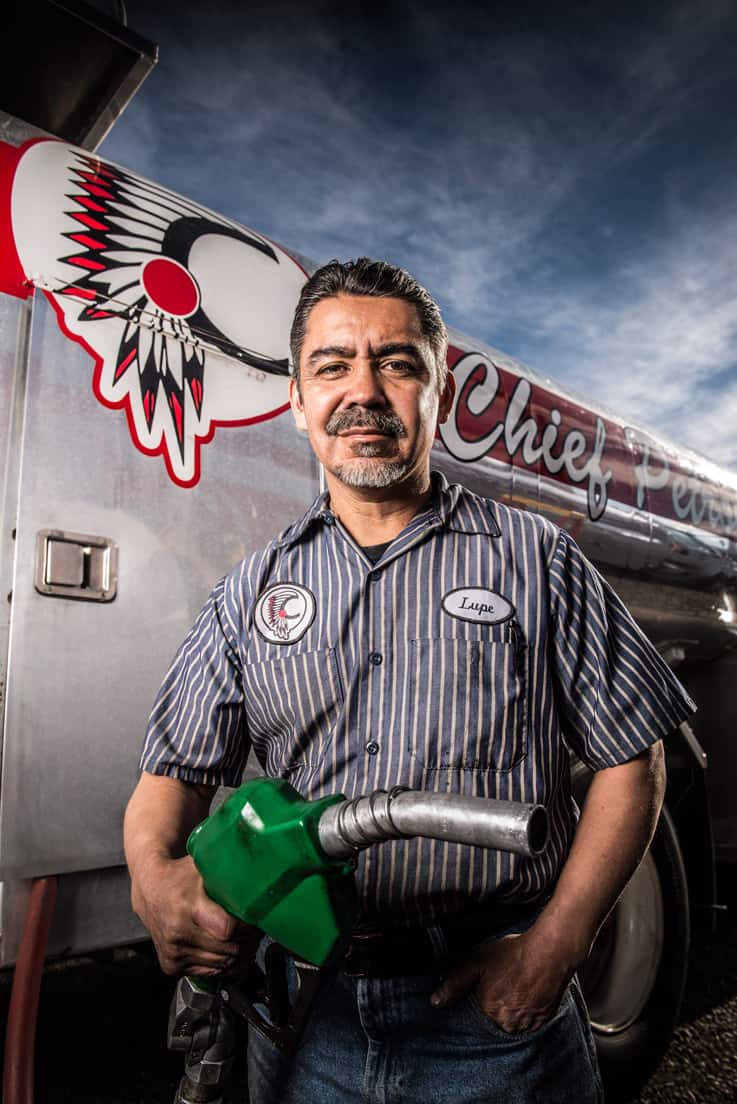 Energy Management Solutions
As the local and world fuel markets have changed, so have Chief's products and services. Chief offers much more than fuel or lubricants, we offer energy management solutions. Whether you have a fleet of 4 vehicles or a multi-million transportation budget, your fuel and lubricant costs are expensive and inconsistent. We offer a variety of solutions to help control and manage these expenses.
---
CHIEF PETROLEUM FUEL CARD
Looking to start saving money on fuel at the pump? Apply for a Chief Petroleum Fuel Card today! With five cardlock stations located around Colorado Springs; saving money at the pump couldn't be easier or smarter.
---
Apply Here!